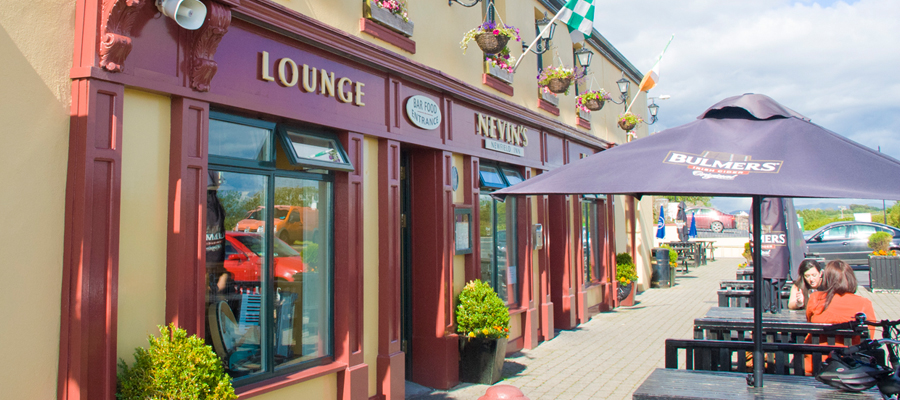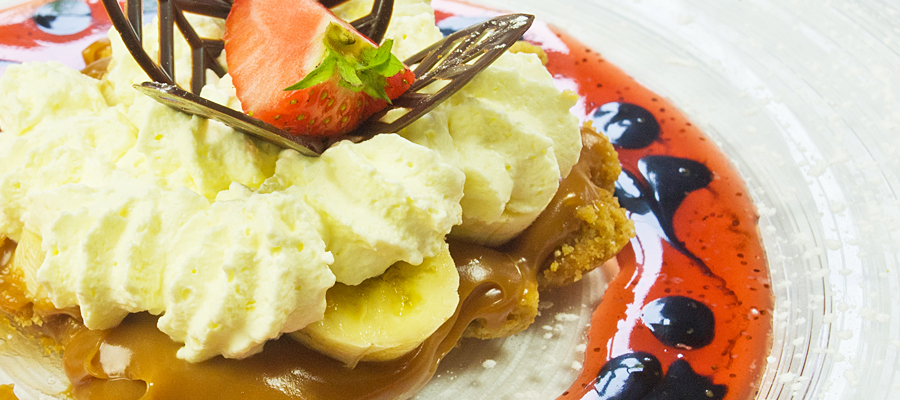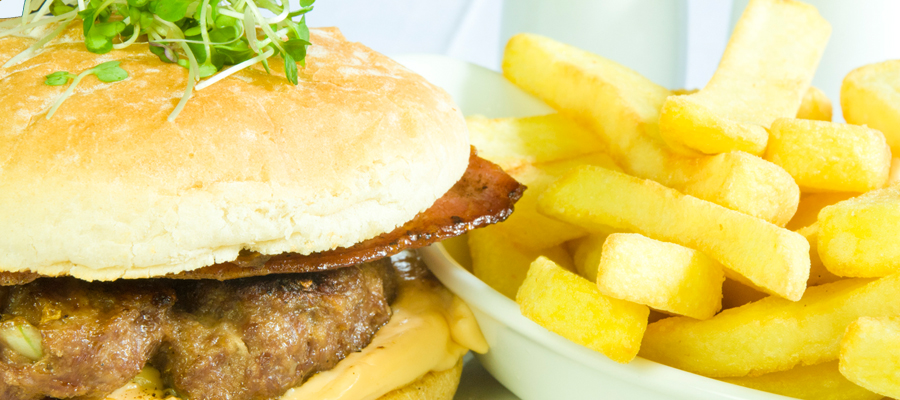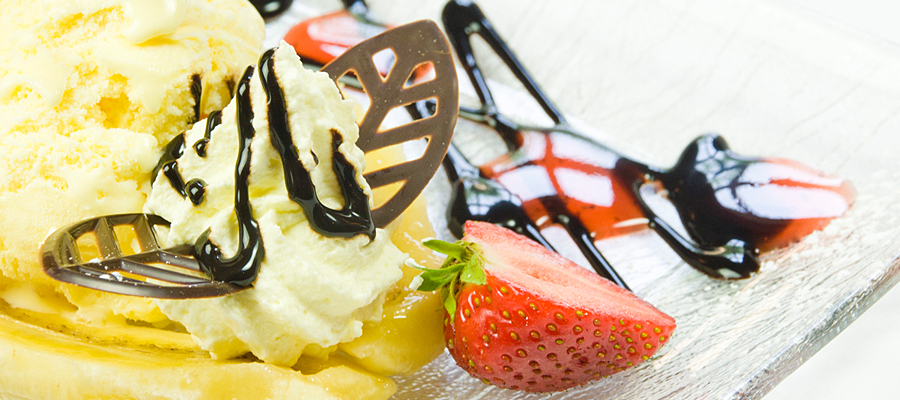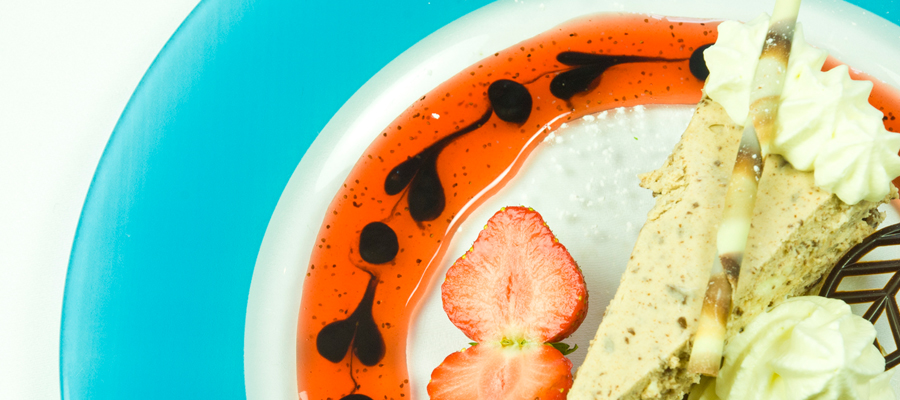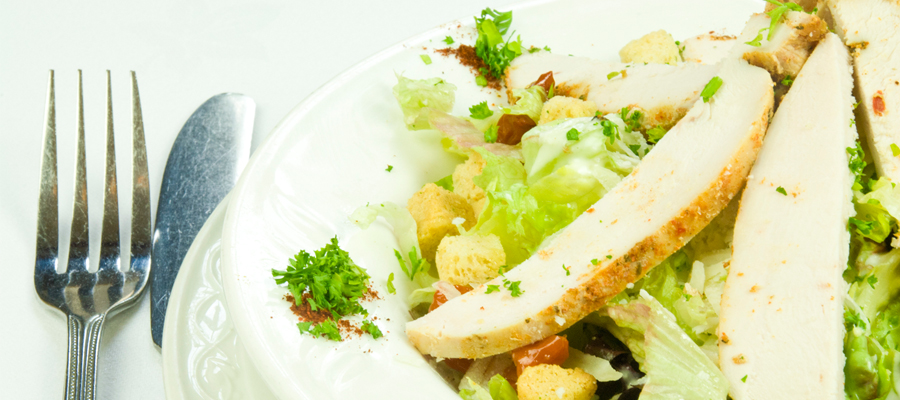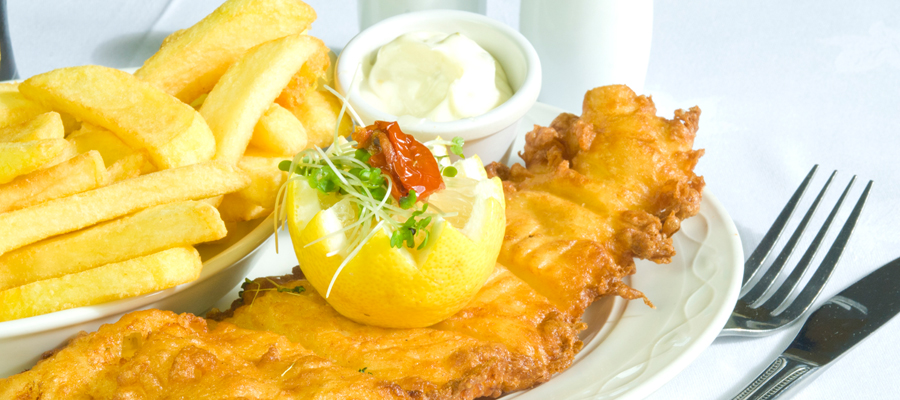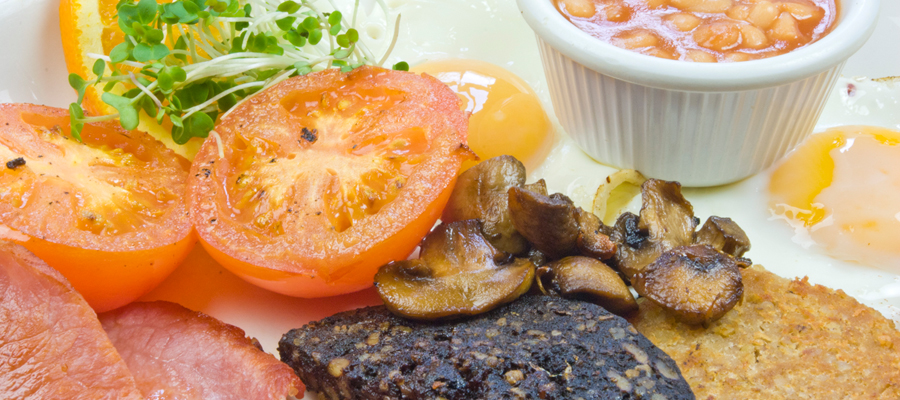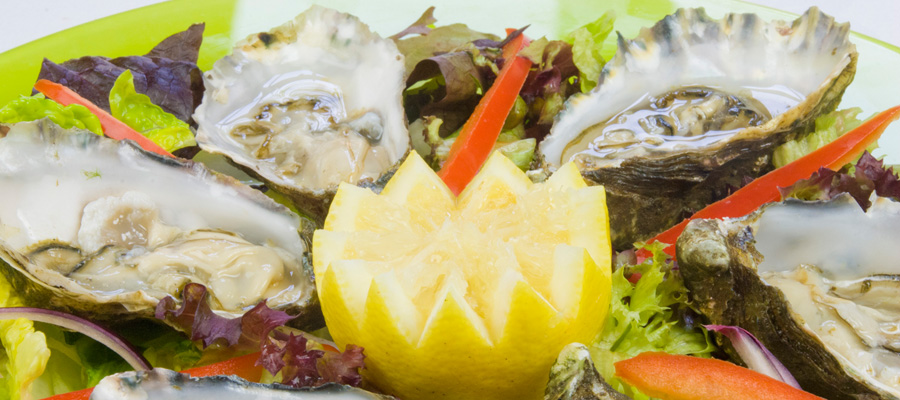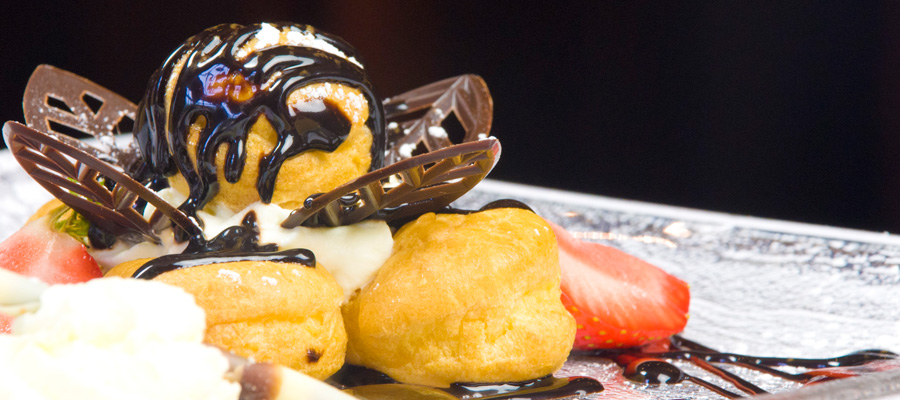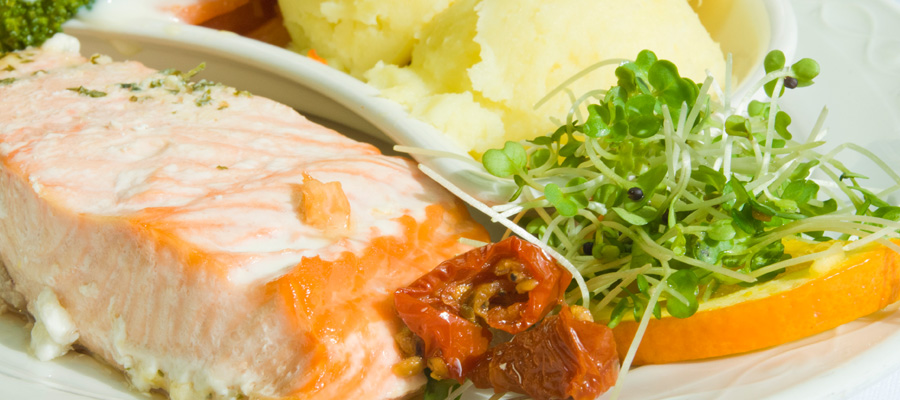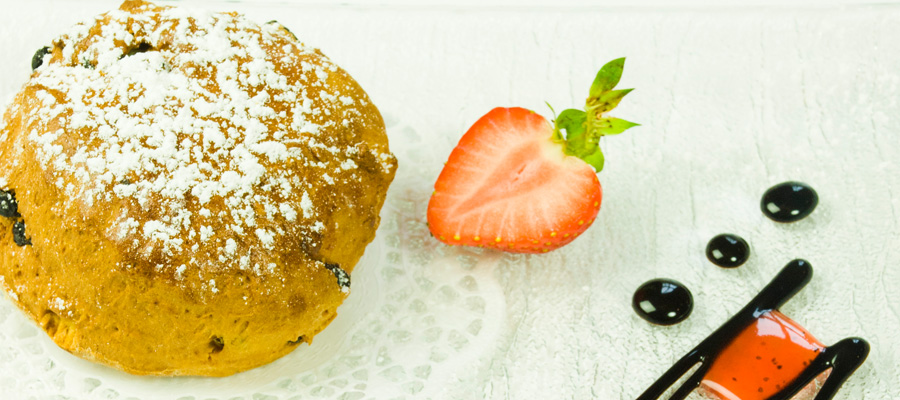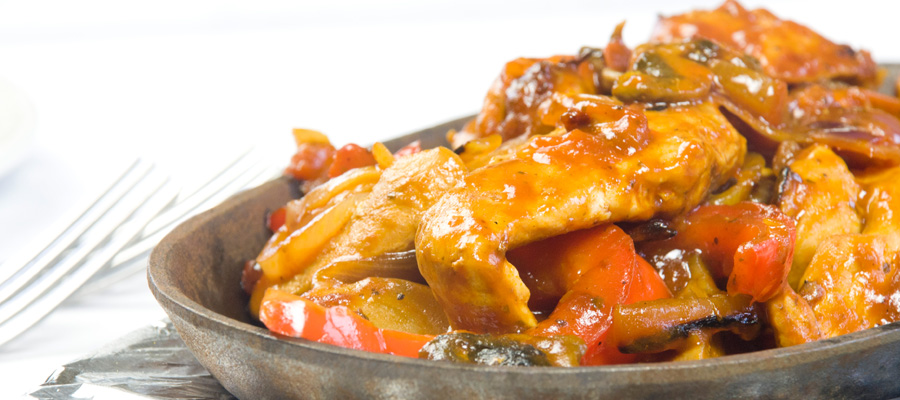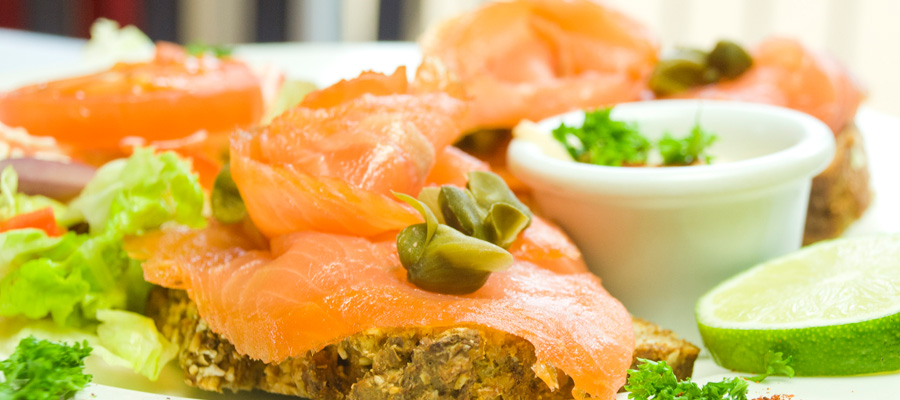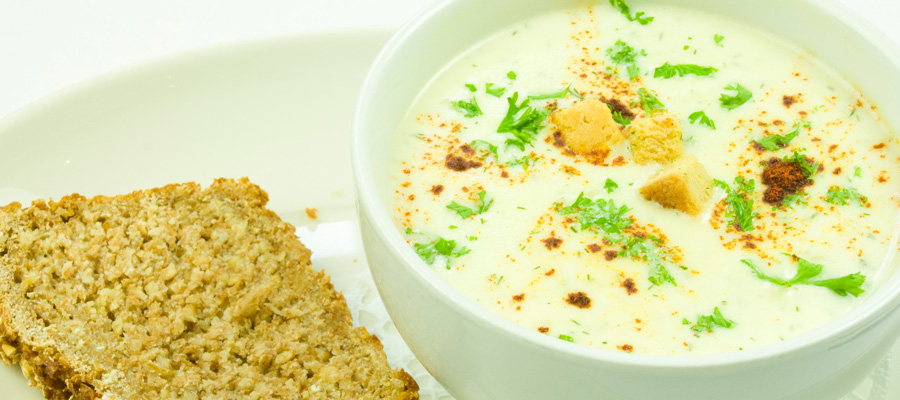 Welcome to Nevins Newfield Inn. Hearty Food, Fine Ales, Comfort & Welcome. Open all year round.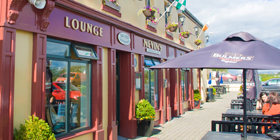 Nevins is one of the oldest premises in the area and was established in the early 1800's. it enjoys scenic Clew Bay and Nephin mountain views.
---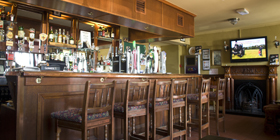 Situated on the main N59 road between Newport and Mulranny.
Open 7 Days a week, serving food from 9am to 9pm daily.

---